Real Madrid Sergio Ramos controversy: Would Liverpool have complained if Van Dijk injured Ronaldo? Carlo Garganese 17:03 6/15/18 FacebookTwitterRedditcopy Comments(5)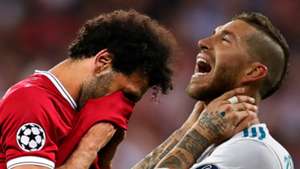 Getty/Goal composite Real Madrid UEFA Champions League Liverpool Egypt World Cup Mohamed Salah Sergio Ramos Jamie Redknapp says that he would love to have the under-fire Real Madrid defender in his team despite the Champions League final controversy Jamie Redknapp has defended Sergio Ramos following the Champions League final controversy and has questioned whether Liverpool fans would have complained if it was Cristiano Ronaldo and not Mohamed Salah who had been injured.Ramos has become public enemy number one in Liverpool and Egypt after his clash with Salah during the first half of last month's Champions League final saw the attacker forced off with a shoulder injury.Madrid went on to win the game 3-1 to claim a third straight Champions League crown, while Salah's participation at the World Cup was also temporarily put in doubt. Article continues below Editors' Picks Out of his depth! Emery on borrowed time after another abysmal Arsenal display Diving, tactical fouls & the emerging war of words between Guardiola & Klopp Sorry, Cristiano! Pjanic is Juventus' most important player right now Arsenal would be selling their soul with Mourinho move However, former Liverpool midfielder Redknapp, who made more than 300 appearances for the club over 11 years, has defended the Spain hardman."His record in terms of getting sent off is not the best but I would have him in my team," Redknapp told Goal ahead of the Soccer Aid charity match for Unicef last week."Whether you like him or not, he plays on the edge. But look at his record."He's made the most out of his ability. Go and take a look at his trophy cabinet. He's won everything. He's a winner."If Virgil van Dijk had done it at the other end, if he had injured Ronaldo, would Liverpool fans have been complaining?"That's just football sometimes, it's not the best thing in the world but that's how it is. Someone's got to win at all costs."Redknapp also looked ahead to next season and he believes that Liverpool can challenge champions and favourites Manchester City for the Premier League title, providing they succeed in the transfer market.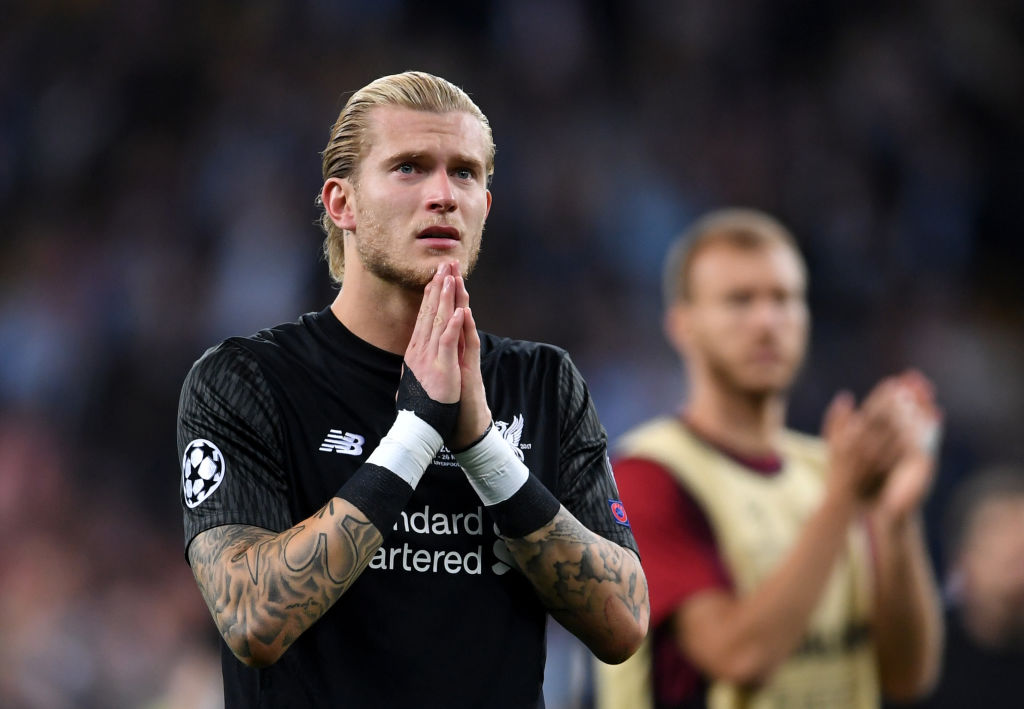 Jurgen Klopp has already strengthened the midfield by signing Fabinho from Monaco and Naby Keita from RB Leipzig but Redknapp says they need more work and particularly need to sign a new goalkeeper following the two blunders Loris Karius made against Real Madrid."I think they can challenge but Manchester City are going to take some beating and that's the problem for everybody," he said."They need a goalkeeper, that goes without saying. The situation with Karius is a sad one for the kid. I don't know how he comes back from what happened in the final. Does he play for Liverpool again?"In terms of the defence, they have Van Dijk who is a fantastic player. He's been a brilliant signing. In midfield there is going to be a lot of competition for places now with Keita and Fabinho being brought in. Maybe they need another wideman, just to give a different option sometimes."So they are not far away. With the two they've signed, I think Liverpool are going to go close."To donate to Soccer Aid, please visit: www.socceraid.org.uk.
read more